STYLISH

Choose from a wide range of styles

BLUE LIGHT PROTECTION

Worry no more to all-day screen time

DESIGNER QUALITY

Experience the best; on-par with top brands

HANDCRAFTED FRAMES

Crafted with care and keen details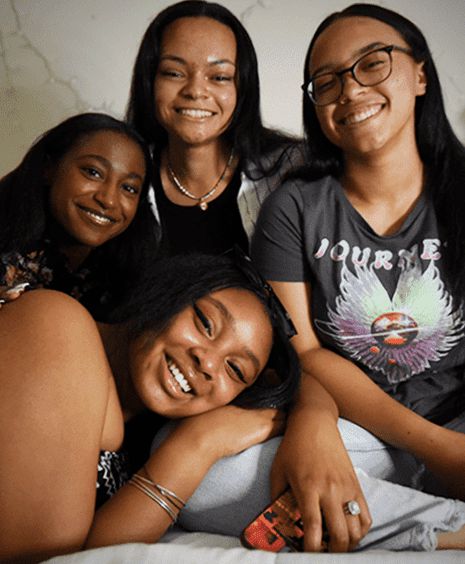 GLEAM GIVES
This is why Gleam Eyewear is partnering with Plan International USA, and joining the We Are the Girls Campaign which brings girls and supporters together to champion gender equality and better representation worldwide. 1% of every eyewear sold will go toward supporting this movement.
Learn More
GLEAM is a Female Founded Brand of Blue Light Blocking Computer Glasses + Sunglasses Designed for the Modern Go-Getters. Empowering them to Grow their Business, Careers, and Side Hustles with Confidence and Style.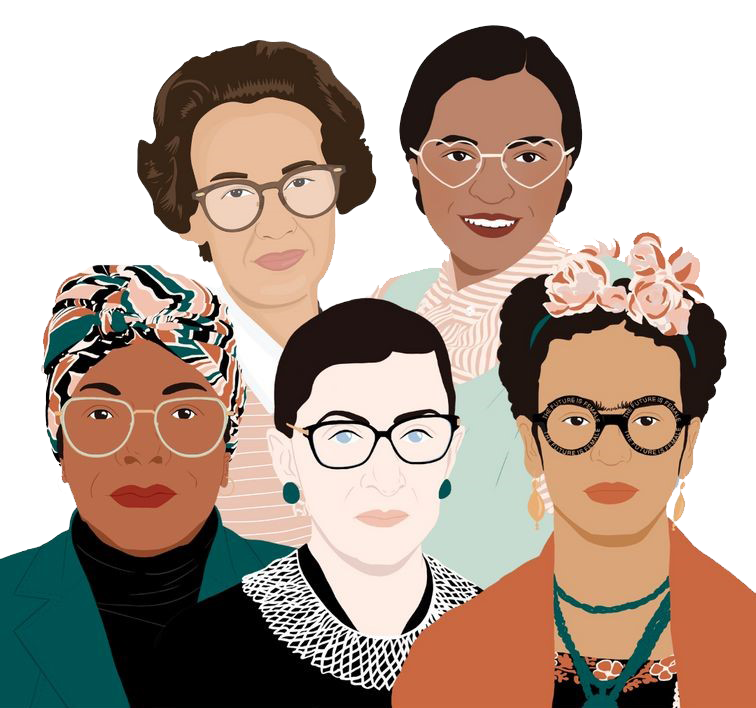 INSPIRED BY WOMEN IN HISTORY, FOR WOMEN WHO MAKE HISTORY
Each of our styles represents an important historical figure. These women made significant contributions in their time; their legacies as pioneers, both in their fields and as women, continue to live on today. Let our eye-conic computer glasses spark your creativity, capture your personality and empower your business, so that you can make history too.
READ MORE
Our happy and satisfied customers
Amberly H.

I never knew I needed these!

I absolutely LOVE my glasses from GLEAM! I never realized how much I needed these blue light glasses and how helpful they are. With digital learning for 5 kids, running a business (promoting through social media), and so many things being digital these glasses have help relieve the stress on my eyes. Plus they are SO cute!!

Tricia F.

Adorable and Great Quality!

I absolutely love these! I forget I have them on because they are lightweight. They are so cute! And the blue light lenses are very high quality. I previously bought a cheap pair and didn't notice a difference, but now that I have a quality pair, I can tell!!

Renee P.

Love these!

I was a little nervous that they would be too heavy for long days of wear but these are PERFECT! I love the style and they're nice and lightweight. I've only been using them a week but I can already tell that my eyes aren't as tired as they used to be.

Leyla G.

Amazing frames!!!

These frames are so amazingly well made. Not only that but they helped me turned these frames into prescription lenses. They were so great at communicating with me thru the whole process. I recommend them so much I love these frames.

Stephanie B.

Cute and helpful!

I love wearing my Grace blue light glasses. I'm even wearing them right now! The frame style is really fun. They are very lightweight on the face as well. I have noticed less feelings of eye strain at the end of the day which is really nice.

Dani

Great frame, Looks good too

These are great. I usually feel dizzy wearing different glasses, but these were helpful and I could definitely feel and see their protective qualities.

Mariah S.

Love them!

From the style to their abilities! Should have bought them sooner. Love them!!

Samantha N.

Well made and beautiful.

Seller got back to me on time and very efficient! The glasses are well made and beautiful!