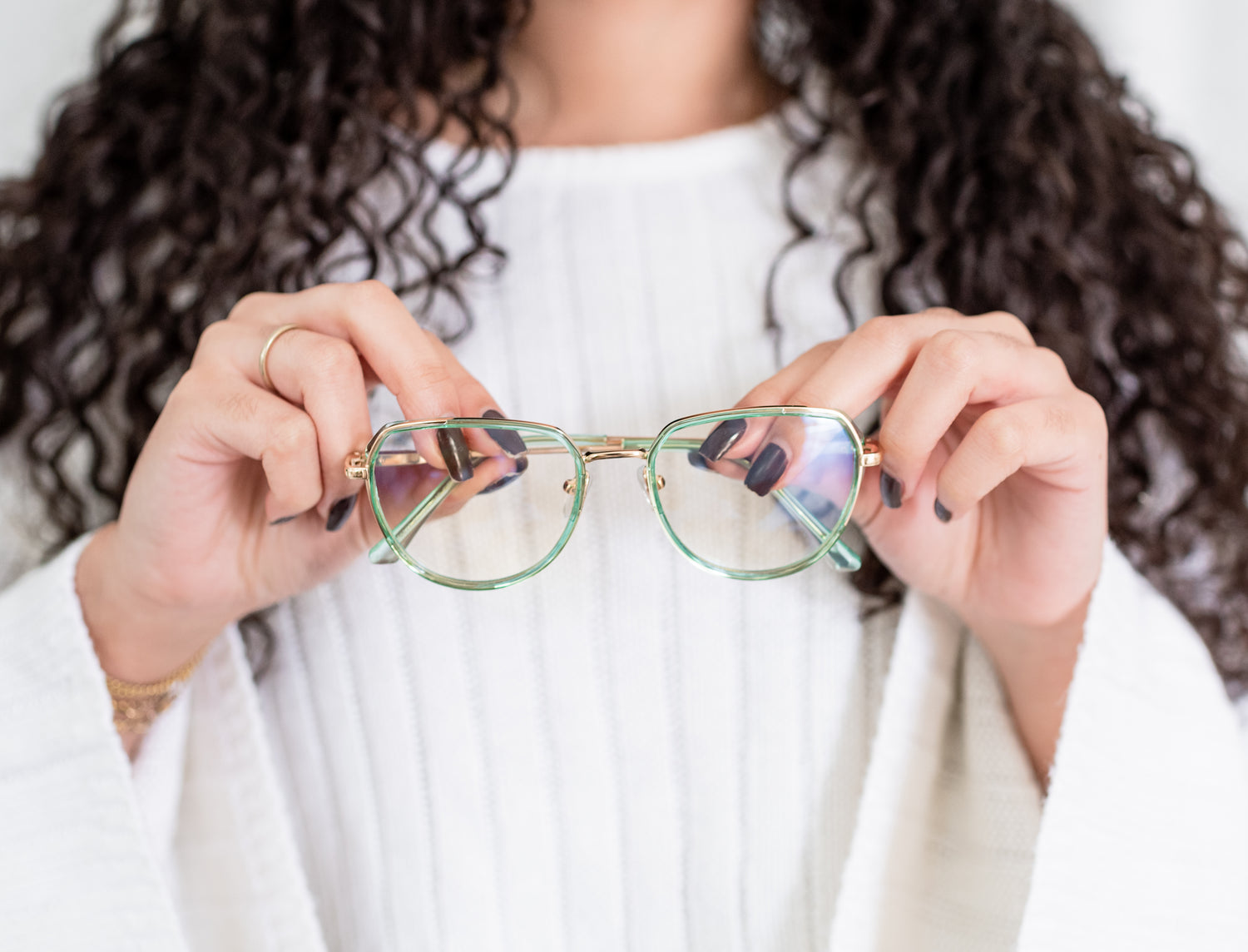 Gleam Gives
Girls are powerful. Girls hold unlimited potential. When girls lead the way, they can change the world.
This is why Gleam Eyewear is partnering with Plan International USA, and joining the We Are the Girls Campaign which brings girls and supporters together to champion gender equality and better representation worldwide. 1% of every eyewear sold will go toward supporting this movement.
We are inviting our community to join in! If you'd like to support this movement take the pledge or please consider donating to Plan International USA.