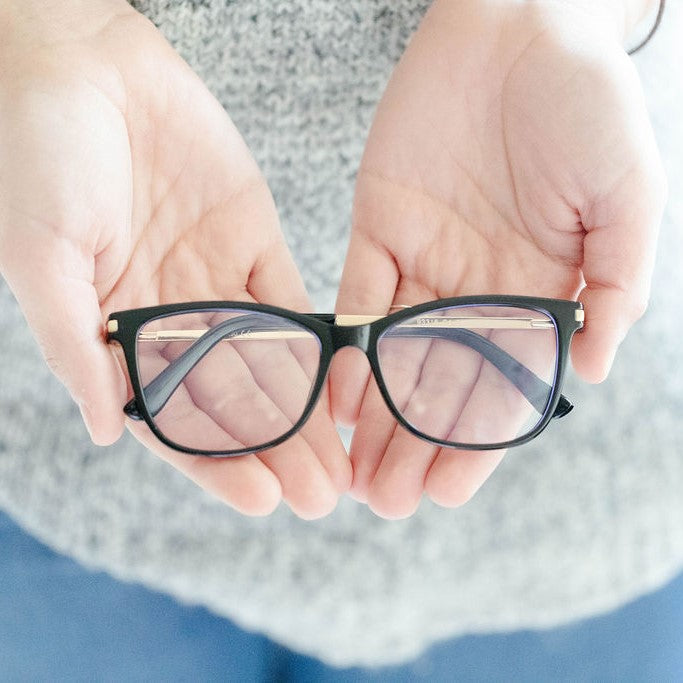 Need Prescription?
We are excited to share we have partnered with ReplaceRXLenses to provide you with the opportunity to put prescription lenses in any of our frames!
Here's how the process works:
1. Purchase your Gleam glasses on our website
2. Visit www.replacerxlenses.com/choose-my-lenses
3. Order your RX lenses using code GLEAM15 for 15% discount off your first lens order (don't forget this step)
4. Select "Print a free pre-paid USPS shipping label after checkout"
5. Please email the shipping label to hello@gleameyewear.com
6. Gleam will ship glasses directly to Lab and they will put your lenses in your frames and ship them back.
Reach out if you need any help to hello@gleameyewear.com